Images and Videos of Google Docs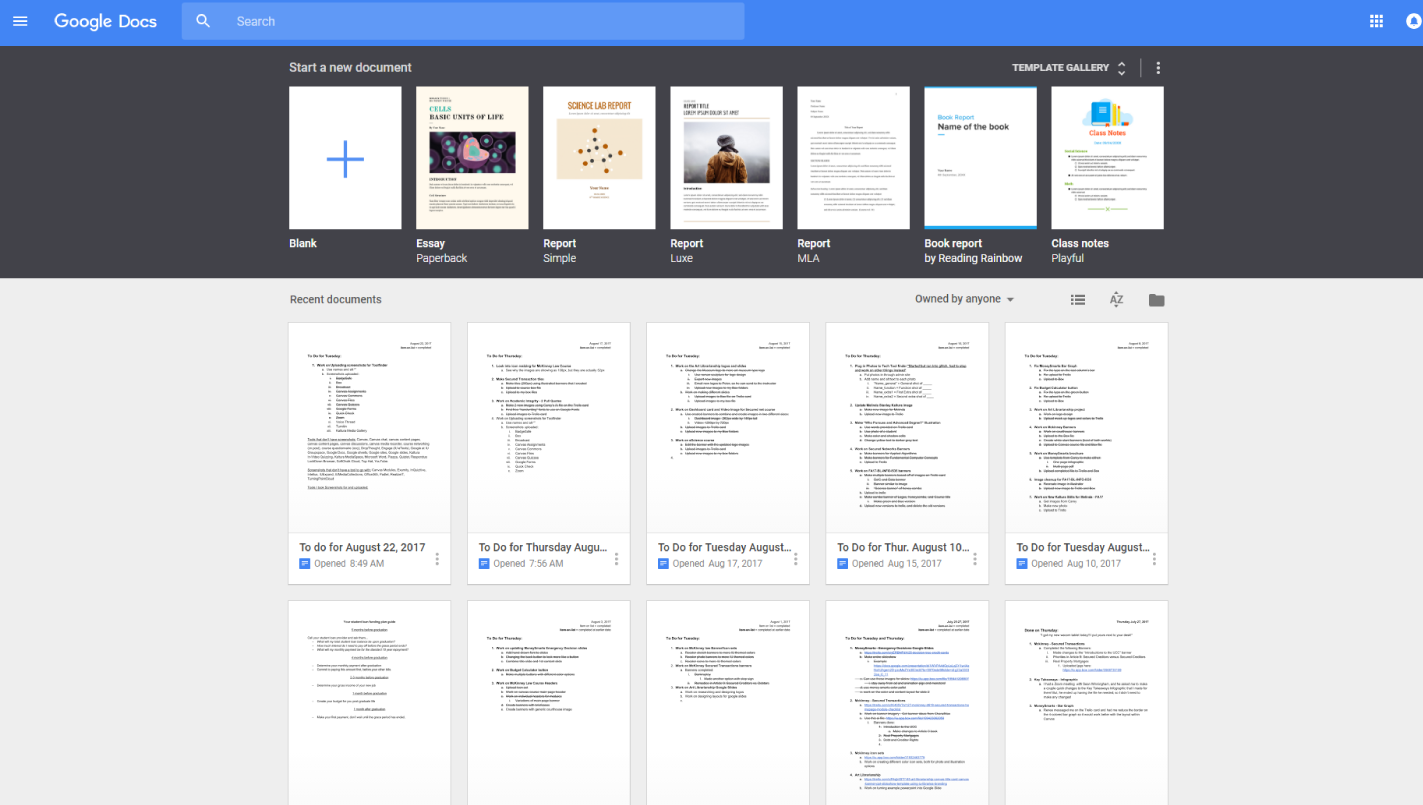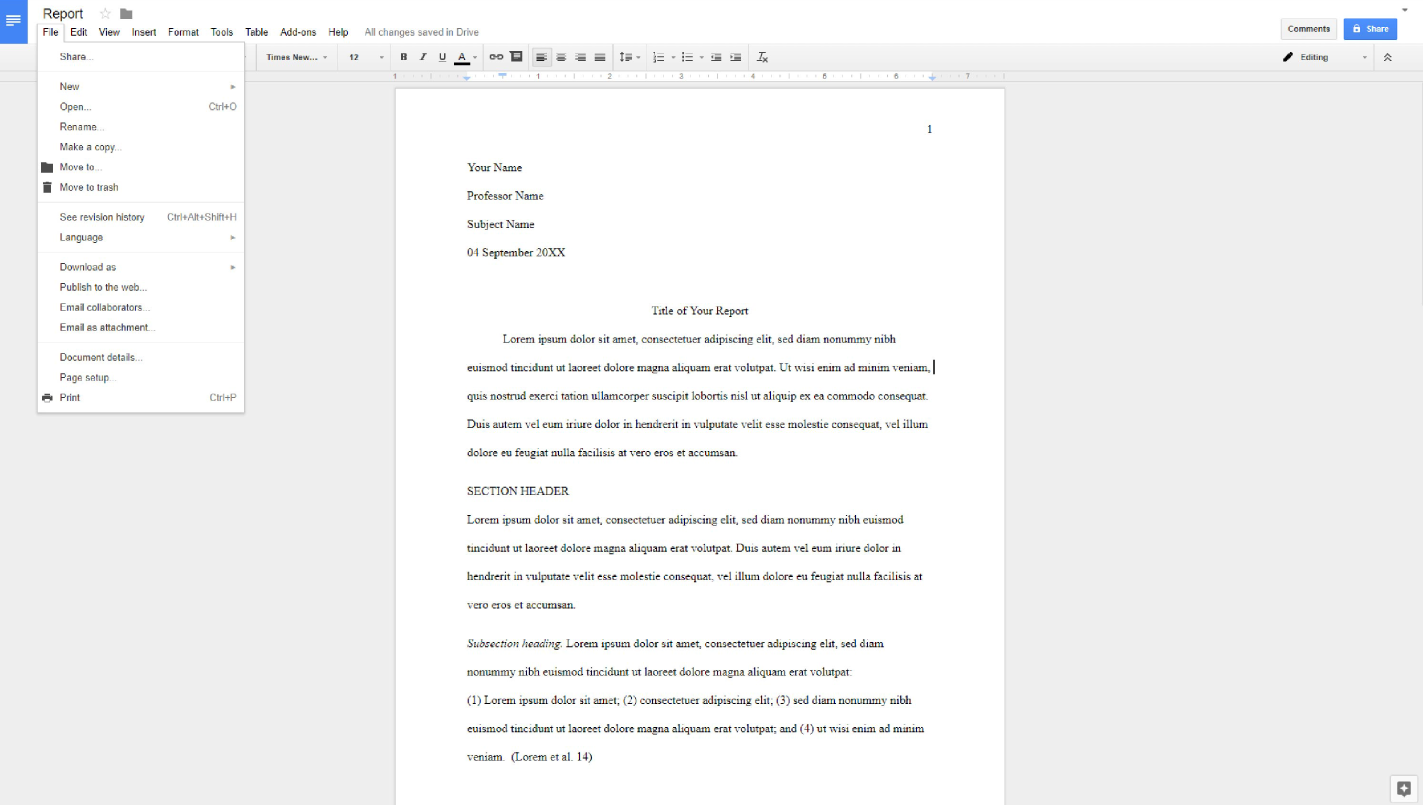 About this Tool
Google Docs, available through your Google at IU account, is a free web-based application in which documents and spreadsheets can be created, edited, and stored from any computer with an internet connection and a full-featured browser. Google Docs is compatible with most presentation software and word processing applications.
Key Features for Teaching and Learning
Choose from a variety of templates. Google Docs has a wide variety of templates that students and instructors can use for projects and assignments.
Access your documents from anywhere. Login with your IU credentials from any device to edit and share documents.
Collaborate in real-time. Work smarter not harder by sharing and collaborating on projects using Google Docs.
Teaching Stories using this Tool
Keywords
Categories
Similar tools
Availability
This tool is available for

Faculty

This tool is available for

Staff

This tool is available for

Students

This tool is available for

Guests
Available university-wide, across all campuses
Cost
Privacy, accessibility, and other information
Integrated into Canvas.

Use Google Course Tools, available as an external tool in Navigation, to integrate Google Docs with Canvas.